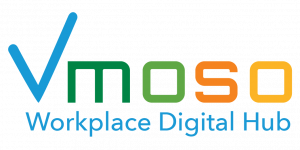 Solutions for the Digital Workplace
It's all very well having a grand vision for the digital future of your organization. But nobody gets to build the future all at once – there are always important business issues that compete for attention and resources. However much you desire the fully digital workplace of the future, the likelihood is that you have one pressing priority that you need to address right now.
We understand that, and that's why our transformation methodology is designed to be iterative, solving discrete business problems in a cycle of continuous improvement. To recycle an old cliche, don't try and boil the ocean.
Vmoso's High Value Collaboration enables employees to communicate quickly, exchange and retain information, and to find it again later so they're not wasting time searching for information or making the same mistakes again and again.
Examples include:
Document review
Project status updates
Product launch planning
Sales team collaboration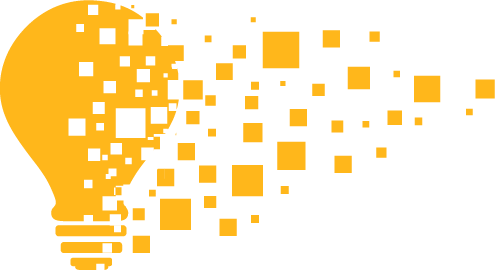 Watch the videos below to see examples of Vmoso in action