BroadVision is now part of Aurea.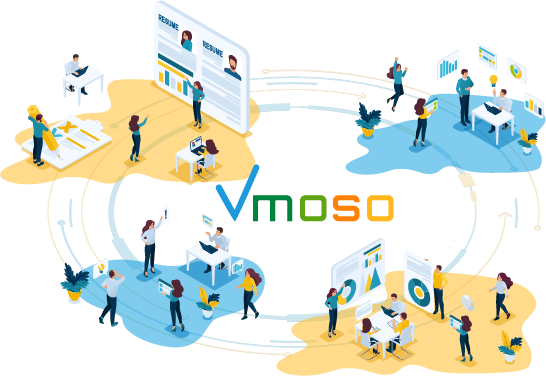 Enterprise apps for workforce, partner and customer engagement
Based on our Enterprise Digital Hub platform, Vmoso apps bring together people, discussions and content from inside and outside the organization.
One of the most powerful document creation and management tools available, BroadVision QuickSilver enables businesses to create and publish lengthy, complex documents in virtually any language and any format.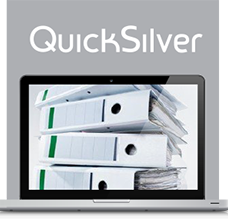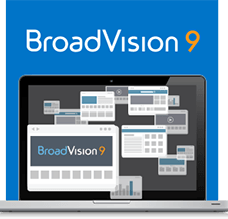 Build agility and collaboration into your existing e-business platform with the latest generation of our robust and scalable business-to-business solution, BroadVision 9.0.